Your music deserves pro quality
The most creative studio for mixing pop and hip-hop music
We go beyond just mixing music
These days, the competition in the music business is strong. That's why, at IDeez Studio, we do everything to set your music apart from the rest, through a more creative, produced and professional way of mixing music than our competitors.
Online mixing & mastering
Use our online mixing service if you're looking to transform your multi-track project into a professionally mixed song. This online mixing process allows you to get your project ready for the mastering process (not included!)
Our online mixing and mastering service allows you to transform your multi-track project into a professional mix. This is then mastered by a professional engineer and prepared for upload on any streaming platform
Our professional online mastering service allows you to prepare your mixed project for upload on any streaming platforms. We ensure that your mix is released at the correct levels and with the most comfortable dynamics.
Keep in mind that you're listening to mp3 exports (320 kbps) meaning certain details in the audio may be degraded due to the file type.
At IDeez Studio, you will enjoy all these benefits!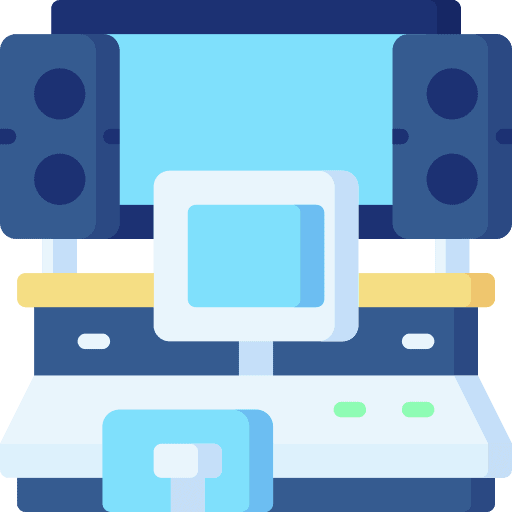 At IDeez Studio, we don't only mix music. We produce an entire musical universe for you.
You'd like to mix hip-hop or pop music? You want your music to sound pro? I'd definitely choose IDeez Studio!
We're as fast as you wish
We know how fast the music industry works. Our mixing services are one of the fastest ones on the internet.
At IDeez Studio, we're passionate about mixing pop and hip-hop music. You can often feel it in our work.
Money can't be a brake on creativity. This is why our mixing services are very affordable.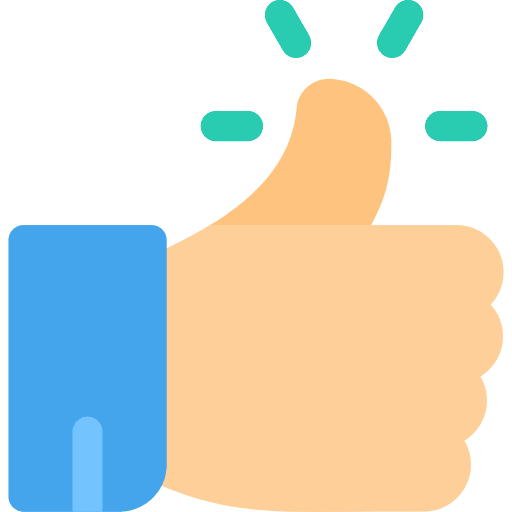 Nice engineer in the place
With IDeez as your mixing engineer, music will remain a pleasure. Stress has no place here.
Mixing and mastering pop and hip-hop music
You want your music to be heard around the world? You want to build a solid and loyal audience? You want credibility in the music business? You want to approach the biggest labels? Then you need to have a professional mix for each of your tracks.
If you are a pop or hip-hop artist and you want to release music that sounds professional, then IDeez Studio is for you. Because that's what we do every day: mixing pop and hip-hop music. Our mixing services can also be combined with mastering services. This will allow you to release your tracks on streaming platforms, without going through a mastering engineer.
Tools, videos and courses to help you mix your music
Your music deserves pro quality! That's our motto. And mixing music by itself is not easy and takes a lot of time and energy. But we have everything you need to learn how to mix like a pro, fast! Our blog posts are the main source of knowledge at IDeez Studio. It's fast, and super accessible!
The IDeez YouTube channel is also a great source of knowledge. The video format is always more enjoyable, so it's an open door to better quality mixing. We're also working on very affordable courses and trainings that will allow you to learn more about music mixing in a structured way.
IDeez, professional mixing engineer and producer
IDeez is a professional sound engineer since many years. He is also a music producer. With his youthful vision, professionalism and unique creativity, he will make each of your tracks stand out from the rest.
Having worked in the past with artists such as Jonny Craig or Bronze Nazareth (Wu-Tang), IDeez always brings with him this passion and open-mindedness that is highly appreciated by artists.
His dream is not to work with the big guys, but rather to bring artists to success through our mixing services. The next big artist is you!
" It is the best decision you will make towards your music. Worth every cent, professional demeanor, terrific communication, fast responding. Overall great person to work with. "

" One of the most creative and driven mixing engineers I've ever worked with. Won't stop trying until you're completely satisfied. Super knowledgeable and his production is very very underrated! Crazy affordable and worth every penny! "

" If you are looking for an experienced sound engineer, I'd highly recommend IDeez Studio. "

Nathan Bornstein, singer & guitarist

" The end product that they created of my songs was FANTASTIC. If you want your tracks sounding on par with the top of the top, IDeez has you covered. "
Improve your mixing skills now!
Having trouble mixing your vocals ? We know it can be extremely frustrating… Hours of work lost, nervousness, constant questioning,… You don't need that! Download your FREE e-book now simply by adding your informations right below. You'll receive your free e-book within a minute!
Choose the service you want to enjoy with us. Then proceed to payment and use the link in your confirmation email to send us your tracks. Don't forget to remove any sort of effect, EQ or compression
We mix your music carefully. Our professional knowledge in music mixing does the rest. After a maximum of 3 revisions, we master your project to make it releasable in the best conditions.
As soon as you are 100% satisfied of the result. We send you a final WAV-quality file. You're now ready to increase your audience, your engagement and to grow your career!
Any questions ? Answers right here!
Why choosing IDeez Studio to mix my music?
IDeez Studio is the best mixing and mastering service you could find online to mix your vocals. And if you work in hip-hop or pop music, you're at the right place! At IDeez Studio, we will make everything possible to make your vocals sound clean, bright, warm and in total harmony with the instrumental.
Vocal mixing is our great specialty. But it is far from the only service we offer to our clients. We offer everything you need to take your voice from your studio to the biggest radio stations of the world. Vocal tuning, radio editing, tempo editing or even rush services! Everything you need for your vocals sits right here at IDeez Studio!
And… does all this mean that we cannot take the instrumental mixing in charge ? Certainly not! If you have a multi-track instrumental, don't miss the opportunity to mix them with your vocals as well. The result is always a hundred times better when our head engineer, Gauthier, has access to the stems.
Why working online with an engineer is so efficient?
In 2022, working online with a professional mixing and mastering engineer is probably the best way to build a song from start to finish. Nowadays, more and more artists have access to beautiful recording gear. This can sometimes make it more difficult to achieve a professional final result regarding the mixing and mastering process, which is pretty normal.
But is has to be said however: Gear is NOT what makes a good mixing engineer. Quality mixing and mastering fundamentally comes down to practice (years of it!) and passion.
You could choose to mix your music in a studio near you. But, honestly, you would lose time and money. Time because the sound engineer will work, 90% of the time you spend with him / her, by him-herself. Money because there's a big chance that the studio you choose to record and mix your vocals is more expensive than us!
By choosing IDeez Studio as your go-to online mixing and mastering services, you choose to work with a passionate team, led by our head engineer, Gauthier. Driven by his experience in engineering and his passion for vocal mixing, Gauthier will ensure the emotion of your song is the best translated into the final mix and master.
Here at IDeez Studio, we're convinced that a professional mixing and mastering service isn't simply about cleaning some tracks to create the "perfect" result. In our opinion, the most vital element of the process is to create a solid music universe around the artist. This what we, as professional sound engineers, can provide you.
Your new go-to mixing guide to improve your skills
Before being an online mixing and mastering service specialized in pop and hip-hop music, IDeez Studio is also and more importantly a platform that helps to improve sound engineers', musicians' and producers' mixing skills, especially with their vocals. For this reason, we publish almost every week a new article about mixing, mastering, recording or music production. Our articles will answer most of your questions in details. See you there!