Besides being a recording and mixing studio dedicated to pop and hip-hop music, ideezstudio.com is a website that allows its users to enjoy blog posts, videos, courses and training to improve its mixing skills in pop and hip-hop music.
Founded in 2019, originally under the name IDeez Production (which is the official name of the company), the platform is constantly being improved and redesigned to provide the best quality services to its users and customers.
The platform is owned by IDeez, mixing engineer and producer for several years in the world of pop and hip-hop.
Our goal: Help artists, producers and novice mixing engineers to release quality music for their audience
2008: First steps in music
I have always been in a musical environment since my birth, my father being a big music fan. But in 2008, things changed. With a few friends, we started a rock band without any musical background. I learn the basics of guitar and music theory. At that time, I could see myself being a rock star in a few years. That was my dream.
I continued to play with my band, then quickly alone, for fun! Despite my love for guitar, I felt more and more that it wasn't really for me and that a future in it was unrealistic, given the little time I took to practice.
But strangely enough, a career in music was clearly in the back of my mind, even if I didn't really know how and by what means
2013: FL studio crosses my path
In 2013, as I stepped away from the music world slightly. A friend introduced me to a program called FL Studio. He tells me that it is a software that allows the user to produce music solely from the computer. I didn't even know it was possible at the time, I was so impressed that I decided to give it a try. I loved it!
I started to take a lot of my free time to make music with FL Studio. This included EDM and electro music, which were my favorite genres at the time.
2015: I Discover Hip-Hop Music
Without me really realizing it, 2015 was an essential year for my career in music. Because that year, a good friend of mine introduced me to hip-hop and all its culture rich in history, personalities and incredible artists. It only takes a few weeks for me to become a fan of this culture.
While making music was once again put on the back burner, this discovery gave me a complete boost. I started to produce my first rap instrumentals.
I also discover, soon after, the magic of music recording…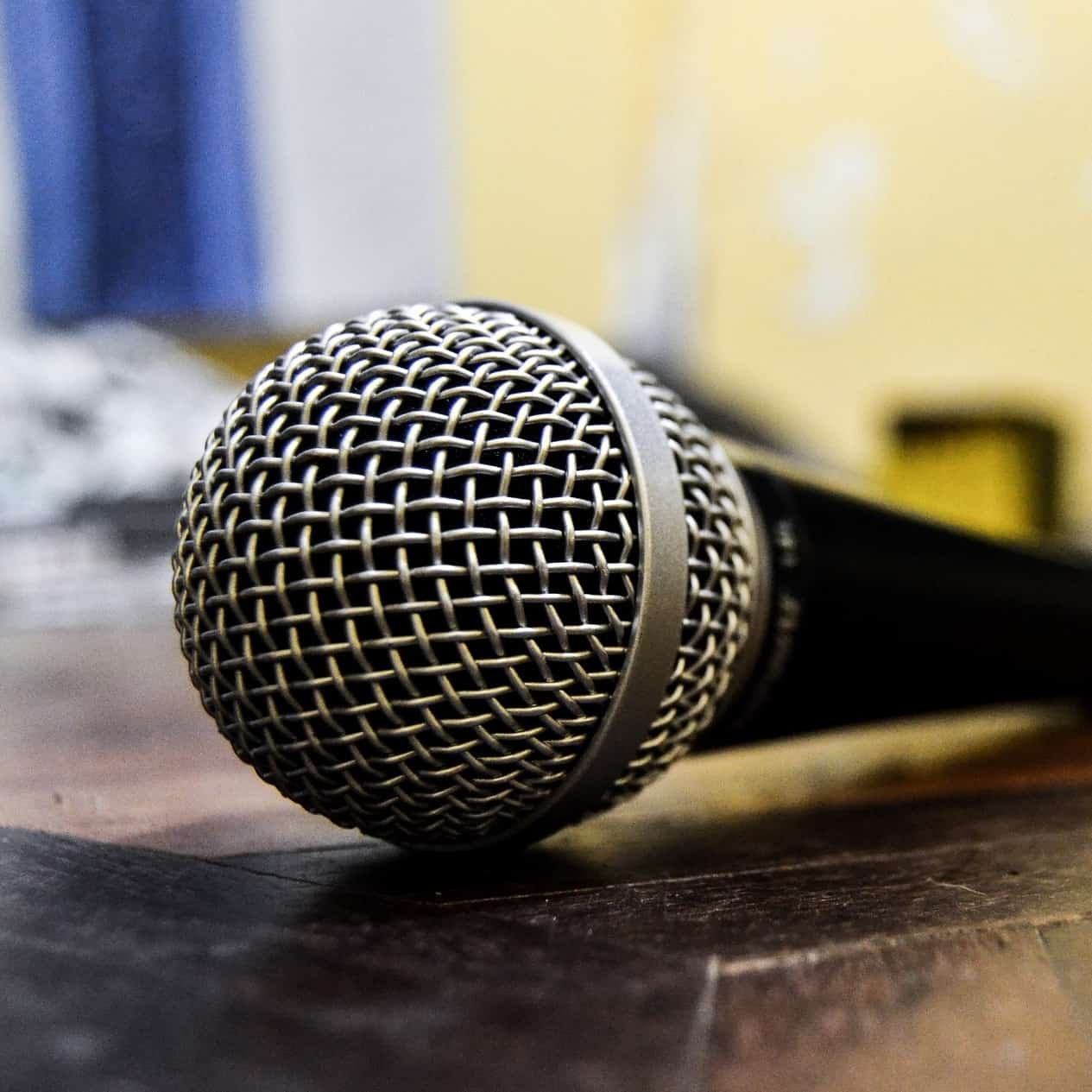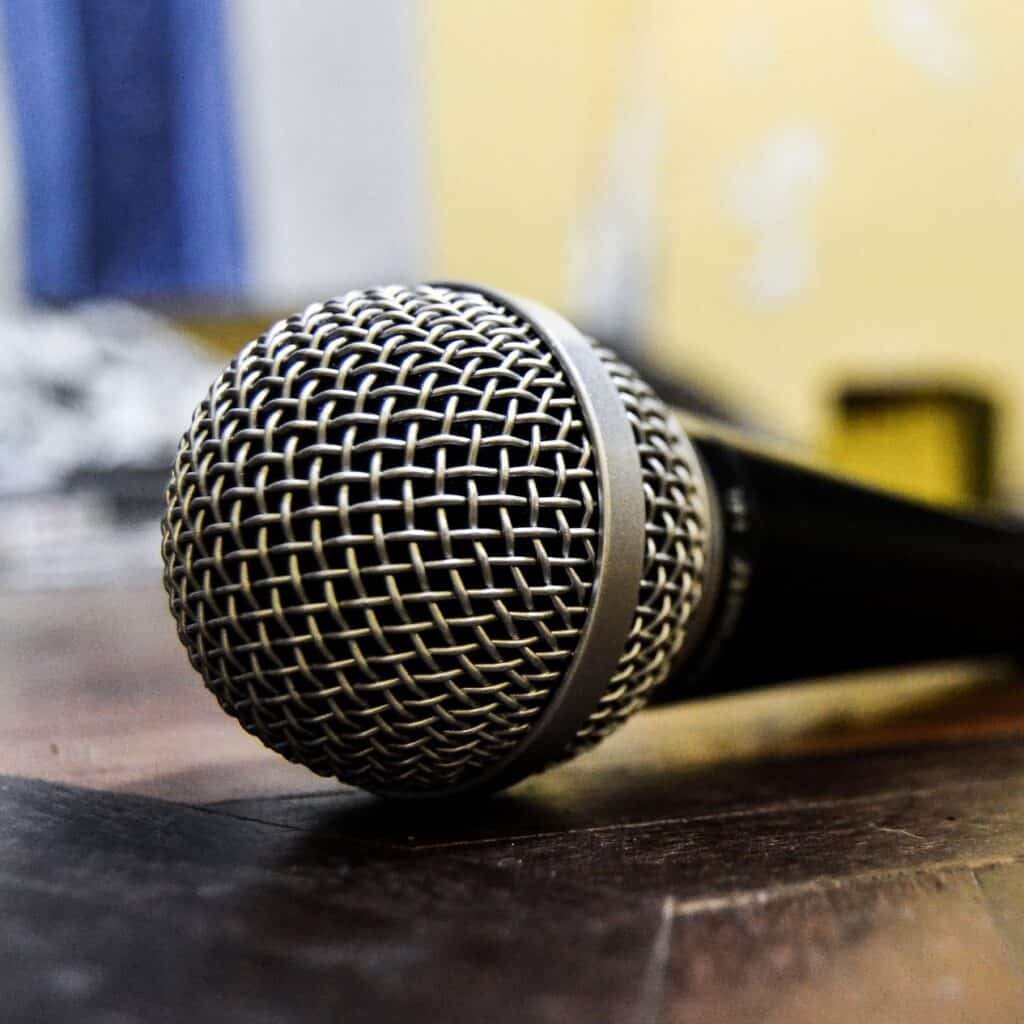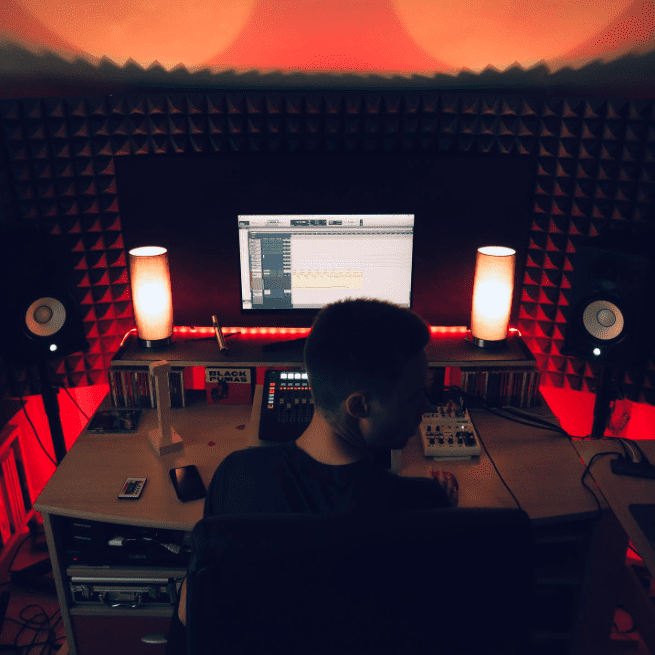 2017: CONFIRMATION & FIRST CLIENTS
In 2017, as I was slowly starting to prove myself in beatmaking within my circle, I entered an audio-visual art school: The Institute of Broadcasting Arts (Institut des Arts de Diffusion, in french).
This new start makes me discover what will be my future job: music mixing. In only a few months, I start mixing for clients. First for friends of friends, then, thanks to the Internet, for several artists around the world.
Well, I have to be honest, the first mixes were really messed up, but it taught me a lot of things very quickly. While I was still a student, I knew I had found my way. My career was officially launched!
2020: CREATION OF THE COMPANY IDEEZ PRODUCTION
Like many entrepreneurs and freelancers around the world, I took my first steps… without declaring much to the state. But hey, it's normal to start there!
In 2020, having very serious projects in music, I decided to found my company: IDeez Production. From that day on, everything became more professional, both in my work and with the clients I work for, who are getting bigger and bigger.
That year, having just finished my studies, I can already devote myself 100% to the job I felt was coming for a long time: professional mixing engineer.
2023: TODAY WITH IDEEZ STUDIO
Today, I can say that I am fulfilling part of my childhood dream of making a living in the music industry. I'm not working for any big stars (yet), I'm far from being rich and I still have a lot of projects to implement to reach all my goals. But I know I'm on the right path, and that's good!
I think what I like most about this job is being able to translate the message and thoughts of the artists through music. Being part of the creative process of artists, singers and rappers gives me an indescribable feeling.
Creativity is what makes IDeez Studio strong in this very competitive industry. Quality, professionalism, open-mindedness and efficiency are also. I'm waiting for you to start a journey together!