At IDeez Studio, details are extremely important, this is why we created secondary services such as voice tuning, radio editing and many more…
If you need a voice to be naturally tuned, choosing this manual tuning service is a great option! 
Valid for one audio track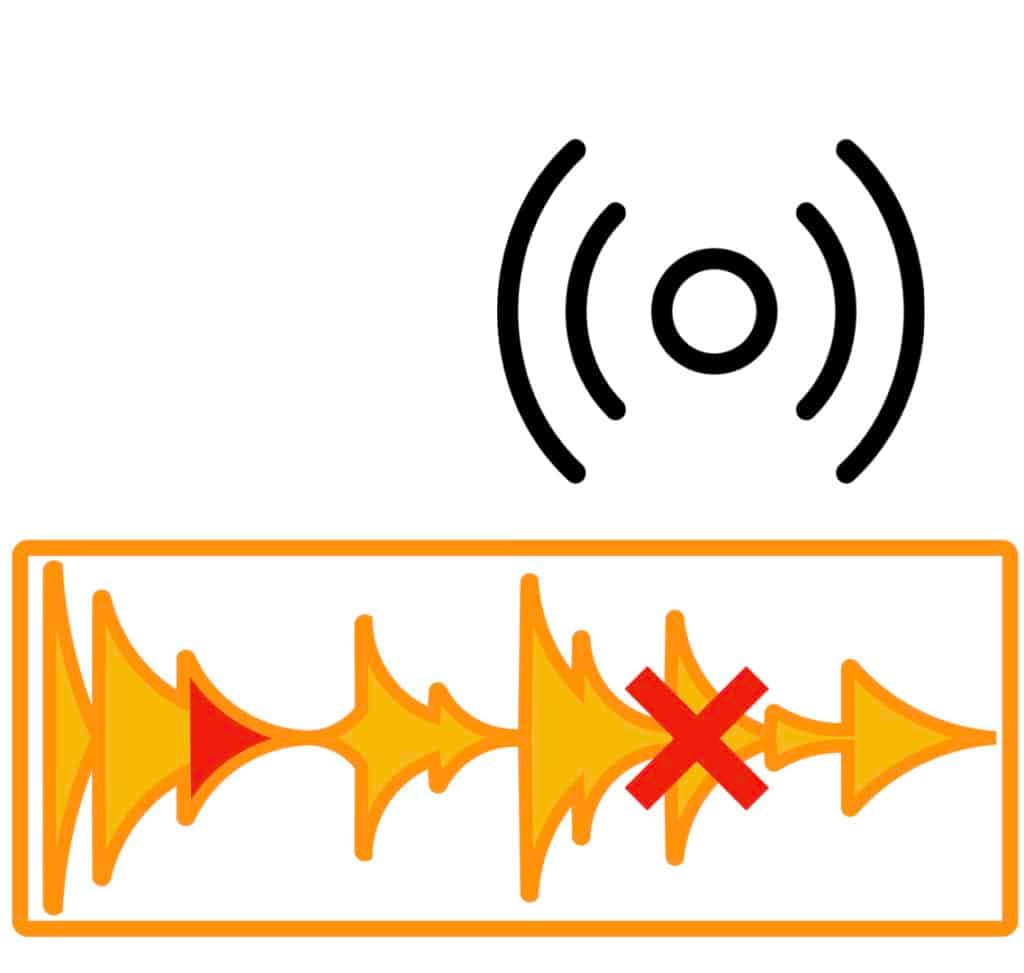 This is the perfect option if you need your music to be distributed on all radio stations in the world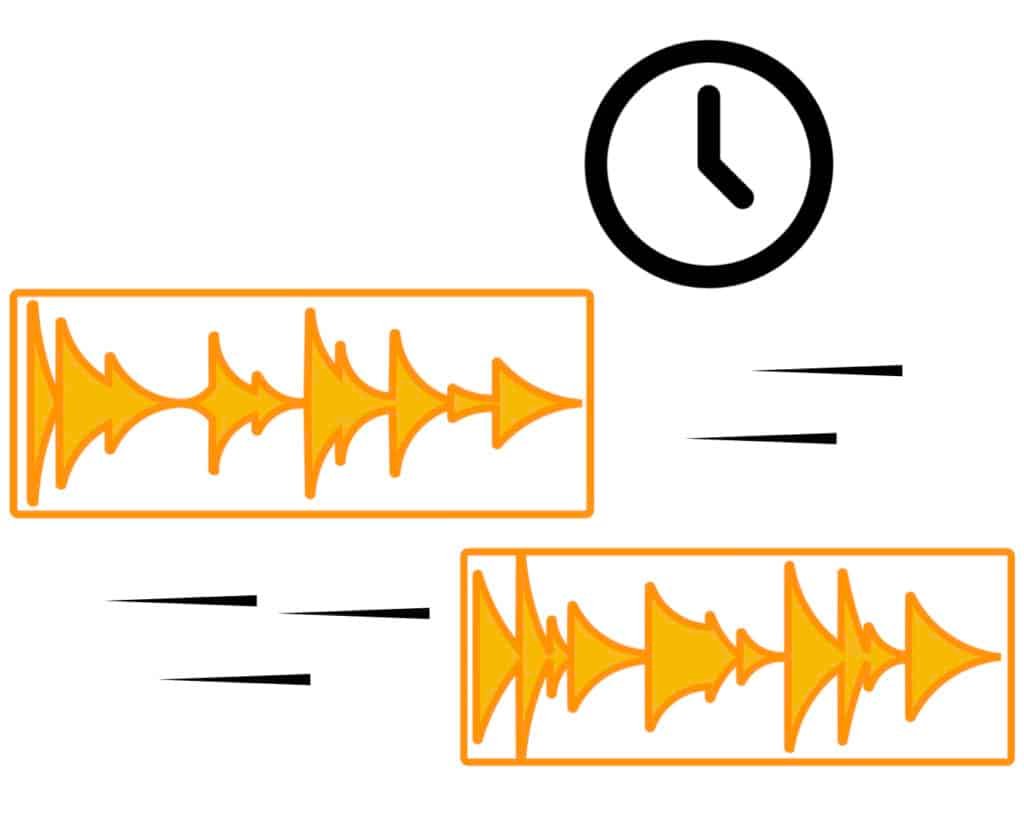 Sometimes you may need an extremely quick turnaround time. This rush service should help you!
This stem export service allows you to receive each mixed stem of your project as soon as the mixing process is done
Valid for one audio track