Are you a singer? Do you feel you're stagnating and not evolving? It can be frustrating. Here are 5 things you can do now to grow as a singer. I promise, they're very simple, but very effective.
Here are 5 things you can do NOW to grow as a singer:
Show yourself on social media
Be willing to meet new people
Be yourself
Learn music production
Listen to music everyday
The cool thing about these 5 tips is that they don't require anything (except maybe a smartphone). No need to spend money on promotion. No need to pay anyone to provide you with services, either.
It's all about things you can do today that can only have a positive impact on your evolution as a singer. The only condition: apply them 100%!
Keep in mind, however, that these tips are not intended to boost your growth overnight. The fact that they're applicable right now in no way guarantees any speed in the process.
But if you persevere and apply these tips over the long term, you can see results in just a few weeks. The returns on these 5 things can be impressive if you put your mind to it!
Without further ado, let's take a look at the 5 things you can do right now to grow as a singer.
1. Show yourself on social media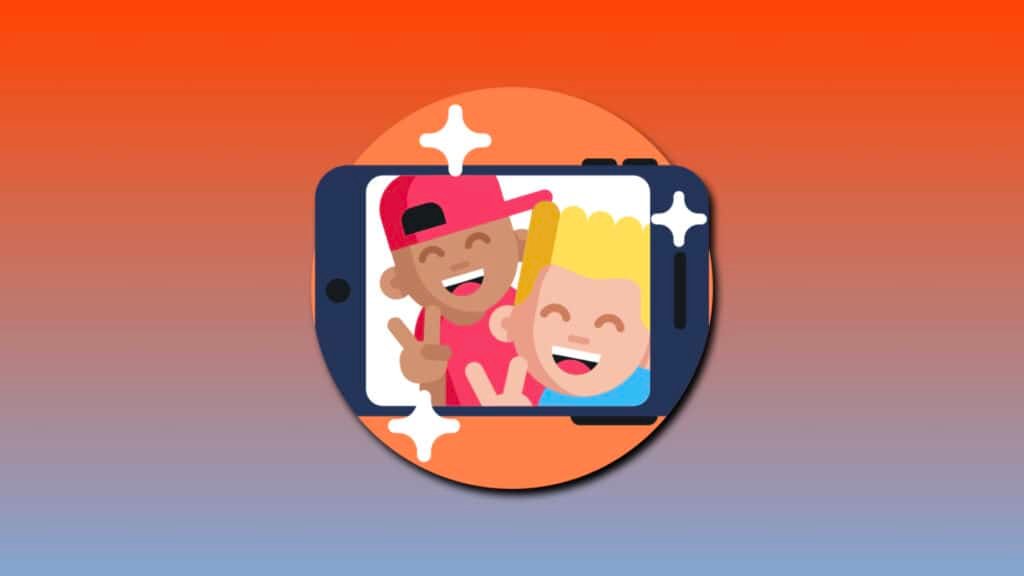 To build a strong, loyal audience for your music, you have to get them to know you, like you and trust you.
And these days, there's no excuse for not doing so. Indeed, thanks to social media, the ease of communicating around the world is limitless.
And the big difference with the communication of a few years ago is that social media allow you to build a certain closeness with your audience.
All you have to do is show up. It may sound stupid, but the simple fact of showing yourself by posting stories, videos or photos will make you someone people won't forget. You'll stay in people's minds, and they'll feel like they know you like you're their best friend!
This concept is used a lot in digital marketing to attract new prospects and customers. The simple fact of showing yourself to your audience will increase your chances of building a loyal following.
Now you know what you have to do! Grab your smartphone, and make a video of yourself related to your musical projects. Or just talk about yourself, or show what you do every day to achieve your goals as a singer.
Time for first results (from short to long): ◾◾◽ ◽◽
2. Be willing to meet new people
With today's technology, you can discover and meet tons of people online from all over the world. Which is really incredible!
But… don't rely solely on this type of meeting, as you may soon realize that the people you meet online are rarely people you can trust, and vice-versa.
Physical, human encounters are priceless compared to anything that can happen online. They require more energy because you have to be able to move around to meet new people physically. But it's an incredibly effective tool when it comes to getting people talking about your music.
And you don't always have to meet people in the music business to take full advantage of the richness of networking for a singer. Your potential future audience is "ordinary" people, who like you and me, like to listen to music.
My best advice is to go to events and concerts by small local artists who have the same goals as you in the music business. And try to meet these artists and talk to them. In our field, music, sharing is amazingly rich!
But if you feel like it, you can also go out of your way to meet the people who have come to see this artist/singer in concert. This is potentially your future audience, so don't overlook it!
Time for first results (from short to long): ◾◾◾ ◽◽
3. Be yourself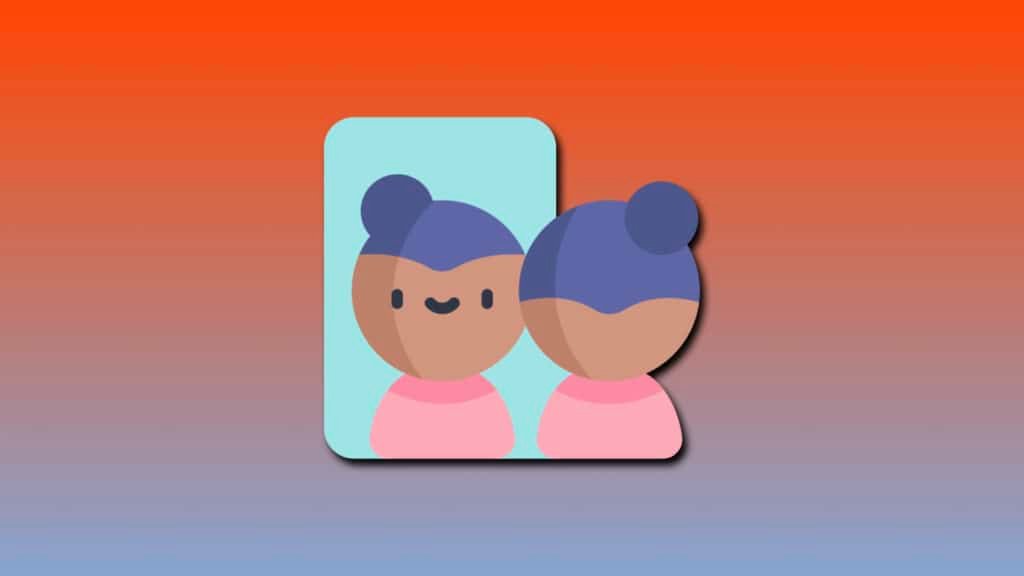 Being yourself sounds easy, doesn't it? And yet, many artists and singers overlook this crucial element in growing as a singer.
As an artist, you absolutely have to disregard what people think of you. If you're guided by that, you'll become an artist who doesn't represent who you really are. And that will distort your art.
Being yourself is also a natural marketing tool for your music. Because the people you meet will quickly notice that the person and the artist are the same. This is a very effective way of building audience loyalty, especially in music.
It may sound very philosophical, but being yourself (on the internet or in everyday life) requires in-depth self-improvement. Especially if you're used to giving importance to the image you project.
By doing this work on yourself, you'll turn your future music into a unique and incomparable work of art.
Of course, this doesn't mean you can't draw inspiration from the people around you, or from well-known artists and singers you like. But don't try to sound like anyone but yourself, and it will pay off sooner or later.
Time for first results (from short to long): ◾◾◾ ◽◽
4. Learn music production
If your evolution as a singer goes well, you'll be working with professional producers and sound engineers. And when that time comes, you'll need to be ready to communicate fluidly with them.
These people are there to bring your music to its peak. But don't think that just because they're professionals, they're going to build all your tracks themselves. They need YOU to build the best songs.
That's why learning a bit about music production is important if you want to grow as a singer. You'll be much more productive with the producers around you.
Of course, you don't have to spend hours a day trying to learn all the complex techniques of music production. The aim is to give you the basics you need to communicate more effectively with music professionals.
It can also be very useful for building your own demos, at home. A DAW, a microphone, a few production basics, and off you go!
YouTube is a great source of learning these days. But don't hesitate to use as many learning sources as you can to learn more about music production!
Time for first results (from short to long): ◾ ◽◽◽◽
5. Listen to music everyday
To make music, we humans have to be creative. And to be creative, we need to be inspired. That's exactly why listening to music on a daily basis should be a priority for you as a singer.
It's probably the easiest thing to do on this list, since you can do it almost whenever and wherever you want. You don't even have to pay attention to the music you're listening to. Your brain will accumulate all the inspiration for you.
By listening to music on a daily basis, you boost your dose of inspiration without even realizing it. This automatically makes you more creative and productive.
It may sound silly, but many singers miss out on this simple and effective source of inspiration. Many are afraid of sounding like other artists or taking "too much" inspiration from them.
But there's nothing wrong with sounding like other artists in musical terms. The greatest singers have also had their own sources of inspiration that have made them what they are today.
So… Get inspired! Every day!
Time for first results (from short to long): ◾◾◽◽◽
Need a professional sound engineer specializing in pop and hip-hop mixing ? Great! Take a look at our services and let's blow up your career together!
Let's start now!
Conclusion
Growing your future career as a singer is far from easy. But procrastination is certainly not an effective way of achieving your goals. That's exactly why I wanted to share this article with you.
Show yourself on social media, meet people, learn about music production, be yourself… The sooner you do all this, the sooner the first results will be felt. And these are all things you can do right now.
Don't wait any longer! If you really want to grow as a singer, the time to act is now. Not tomorrow. Not next week. Do it now!
If you have any questions about these tips or about anything in the field of music production, please contact me, I'm always very happy to help!
---
My favorite tools for mixing pop and hip-hop music:
Plugins
In the field of auto-tune, I'm convinced that nothing's better and more efficient than Antares Auto-Tune Pro. As for the EQ's, FabFilter Pro-Q3 and Slate Digital Infinity EQ are, in my opinion, the best tools. For compression, I have 2 favorites plugins: Waves RComp and UAD EL8 Distressor.
As for reverb, I'm a big fan of the Soundtoys Little Plate, but generally, I go for the Valhalla VintageVerb for its versatility. I also love the Arturia Rev PLATE-140 and the UAD Pure Plate for its organic side.
Headphones
The closed headphones I love and will always love using for mixing pop and hip-hop music are the Beyerdynamic DT-770. As for the best open-back headphones, I use the Sennheiser HD600 headphones, and I'm really happy of them!
Monitors
Having a pair of Yamaha HS7 in its studio or home studio is always cool for more excitement while listening to your mixes. The Adam Audio T7V monitors are also super accurate. In my studio, I also have a pair of Genelec 8030 for their reliability.
Hardware gear
For anyone who wants to start using hardware in their mixes, I always recommend these 2 units from Klark Teknik: the EQP-KT and the 76-KT. Don't forget to use good converters, such as the Apollo interfaces. This is essential for a good rendering.